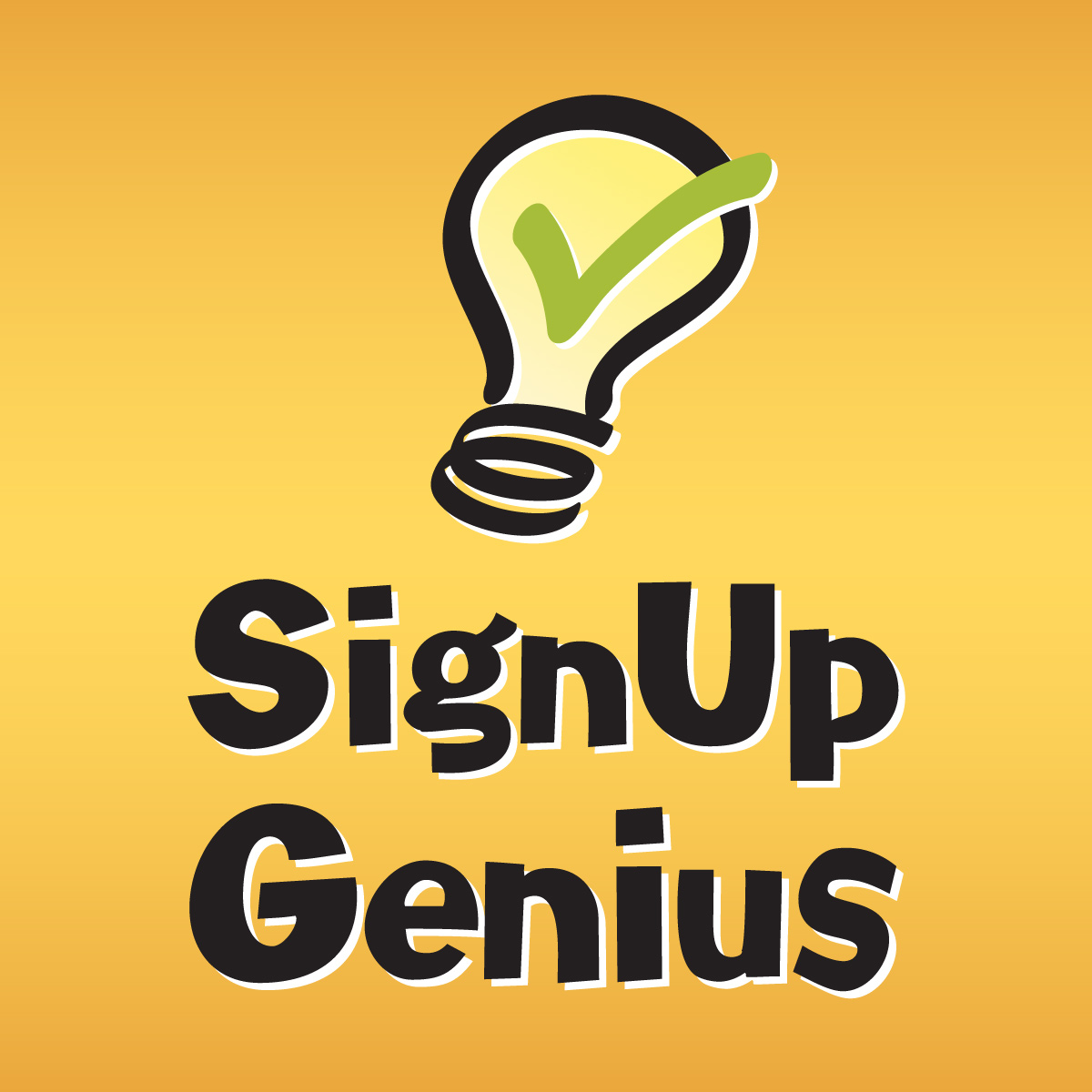 Women's Walk #119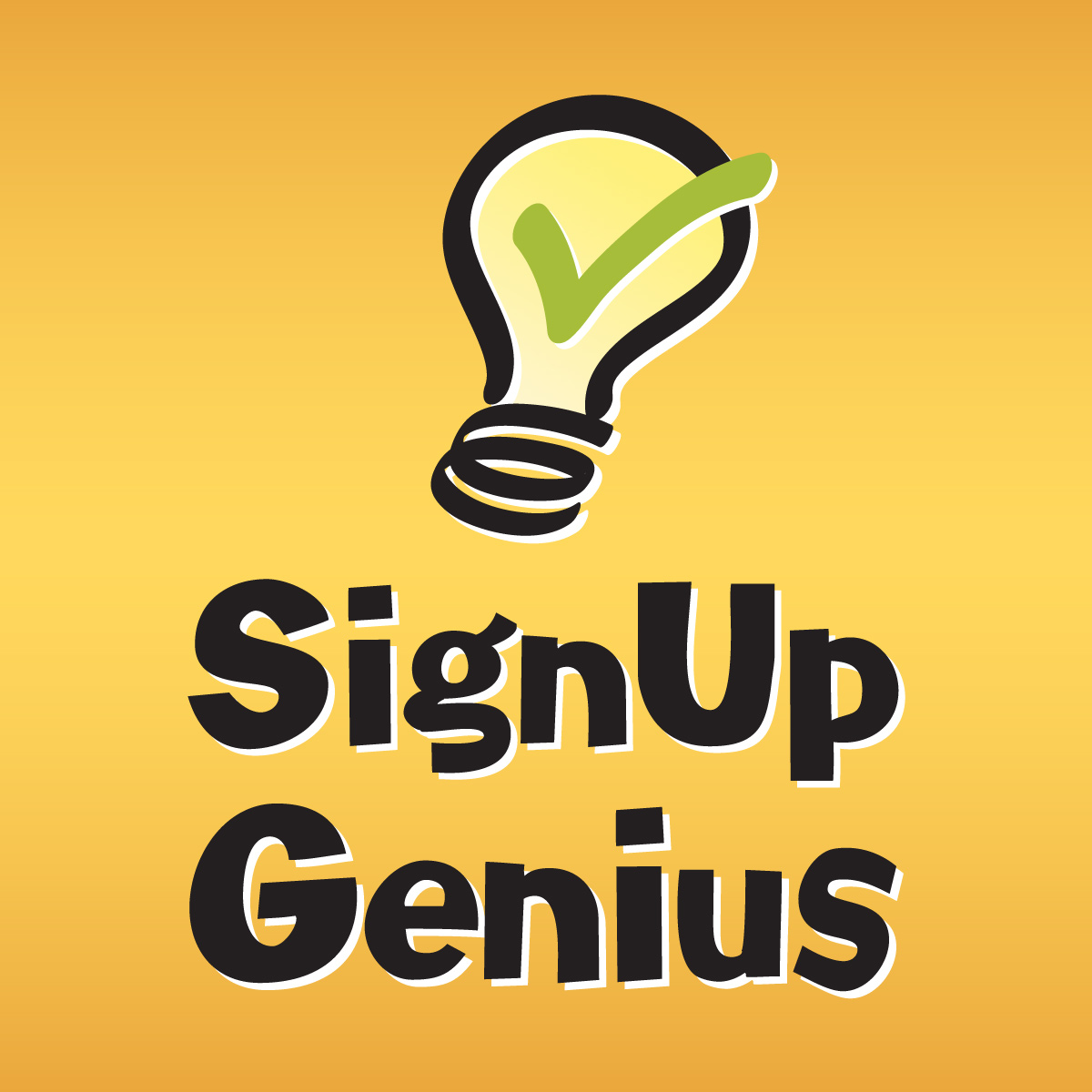 Women's Walk #119 Prayer Vigil
The Emmaus Gatherings continue to meet in Bauserman Sanctuary. Please park on the upper level in the front, off Graham Rd and enter through either the Community Center or the Kirsch Hall doors. Masks are no longer required and seating is not restricted. Those who wish to continue to wear masks are welcome to do so. We also have a section for those who wish to be socially distanced when they are seated.
What is the Walk to Emmaus?
The Gospel of Luke relates the story of the risen Christ appearing to the two disciples who were walking the road from Jerusalem to Emmaus. They were sharing their hearts' deepest concerns when the risen Christ joined them. He explained the scriptures as they walked, and their hearts were warmed. The illuminating climax of the experience was when Christ took the bread, said the blessing, then broke it and gave it to them. The two had their eyes opened and they recognized him! (Luke 24:13-35)
Click here for more information about Emmaus.
Interested in the teen version of Emmaus? Check out Chrysalis.